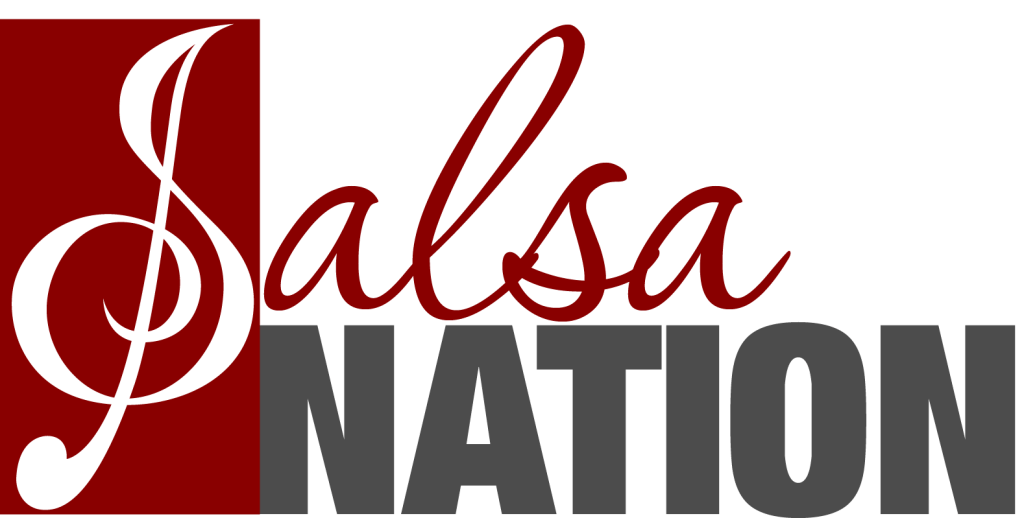 Bring the Salsa Nation to your next birthday party, Christmas party, or event of any kind.
We bring the sound, the lighting, the Disc Jockey, and most importantly, the Salsa!
When you hire us to take care of your party, whether you are in the Tulsa area, or anywhere in the United States, we take your party to next level with the best that Latin culture has to offer. Our Colombian instructors can teach Latin dance steps to crowds of any size (really, any size! We have DJ'ed parties in Tulsa for thousands before!). We focus on Salsa, Merengue, Cha Cha, Samba, and Bachata. We teach you the steps, and lots of turns that will make you look like you have done this before. All you have to do is give us a call at (918) 955-3491, or through our contact form on the right bar, and we will give you a quote on how much it will take to bring the Salsa Nation to your next event. Call today!
About The Salsa Nation
LionsRoad Studios is very proud to present the Salsa Nation!
We are bringing back the dancing community that changed the landscape of Friday night entertainment in Tulsa, and we want you to be part of it!
Check out what the Salsa Nation looks like. Here we are dancing the Samba:
The Nation focuses on providing a clean atmosphere, and emphasizing learning and practicing of some of the best Latin dancing steps. You don't have to know how to dance in order to participate and enjoy the night. In fact, a large part of the Nation are people who never danced before they joined us. We will show you the basics of Salsa, Merengue, Samba, and other steps.
If you already know how to dance, just come along and make the Salsa Nation your home! We actively look for people who can help us teach and specially those who have a heart for people, and want to make the evening enjoyable for all.
The salsa nation is great for Tulsa wedding receptions, Tulsa birthday parties, Tulsa events, and occasions anywhere in the US. The where, and how many is up to you, the fun and dancing is our specialty.